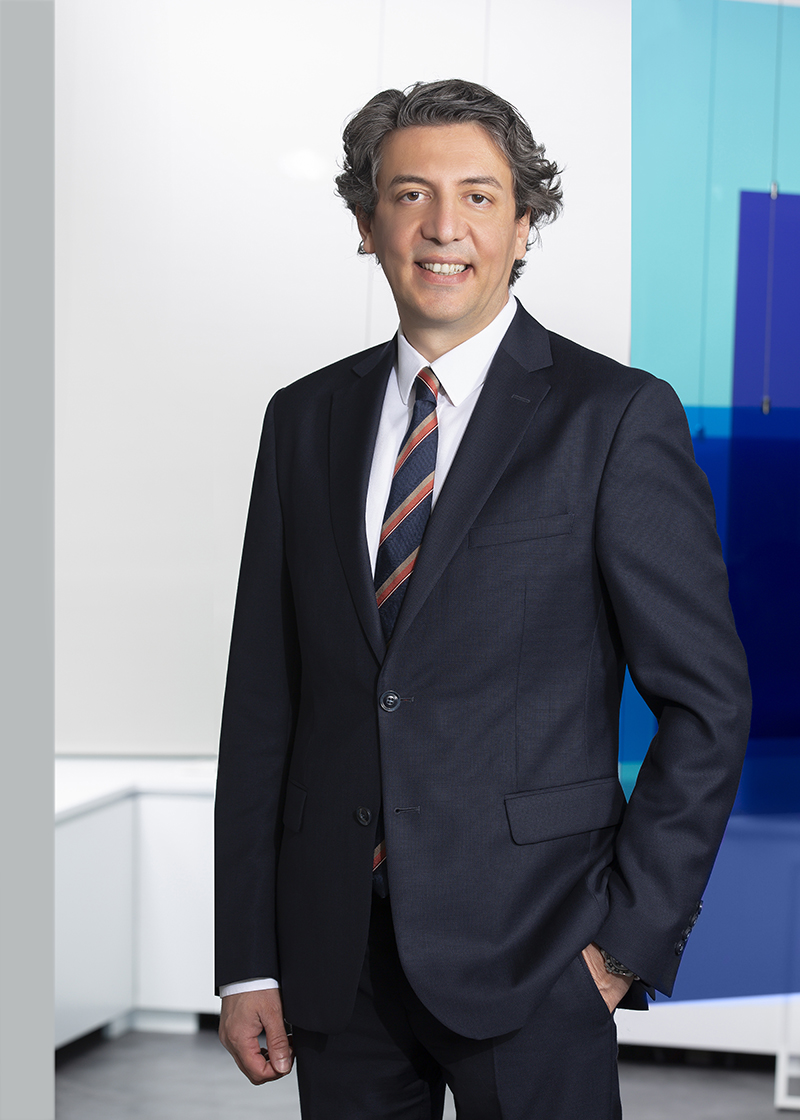 Onur Küçük
MANAGING PARTNER
ABOUT
Onur Kucuk is Managing Partner of the firm. He leverages his professional and personal skills to be an inspiring leader for over 55 lawyers and specialists at KP Law.
PROFESSIONAL EXPERIENCE
With over 20 years of experience, Onur is a valued strategic legal advisor to multinational companies listed in Turkey and abroad.
Onur concentrates his practice on corporate and commercial matters, particularly public and private mergers and acquisitions, private equity transactions, corporate restructuring and reorganization, and asset and share deals. He also acts as a strategic partner in all legal aspects of the sale and purchase of non-performing loans, debt structuring and distressed asset investments.
Onur is trusted by top executives to advise on critical projects and large-scale, cross-border transactions. He counsels leaders, multinationals, and investors across many sectors, particularly banking and finance, manufacturing, technology, media and telecommunications (TMT), fintech, retail, e-commerce and real estate. Clients benefit from Onur's hands-on experience counseling in all phases of the economic business cycle. Onur is especially recognized for helping clients achieve their long-term goals while keeping clients abreast of current risks and opportunities. To achieve this, he provides clients with well analyzed reality checks, risk monitoring and pragmatic solutions.
Over the years, digitalization has shifted the way his clients operate. Likewise, Onur's established strengths in M&A, corporate, and commercial and finance matters have expanded to a technology-centered practice. Onur advises multinationals on matters arising from the use of new technologies and business models. Accordingly, the entire KP Law team is well positioned at the intersection of law, technology, business and finance.
Onur is a frequent speaker at seminars and webinars and contributes to articles, international reviews, and other publications in the industry and in the mainstream press.
Education:
Istanbul Bilgi University, MBA
Dokuz Eylul University, Faculty of Law
Tarsus American College
Languages:
Turkish, English