WE ARE AN INDEPENDENT
LAW FIRM PROVIDING
MULTIDISCIPLINARY SOLUTIONS
TO OUR CLIENTS WORLDWIDE.
We are based in Istanbul, Turkey, with a dynamic team of over 55 professionals. Our team makes the best of agile & holistic approach as a strategic partner to your business. We operate through a global information network delivering value with proven local success models.
ABOUT US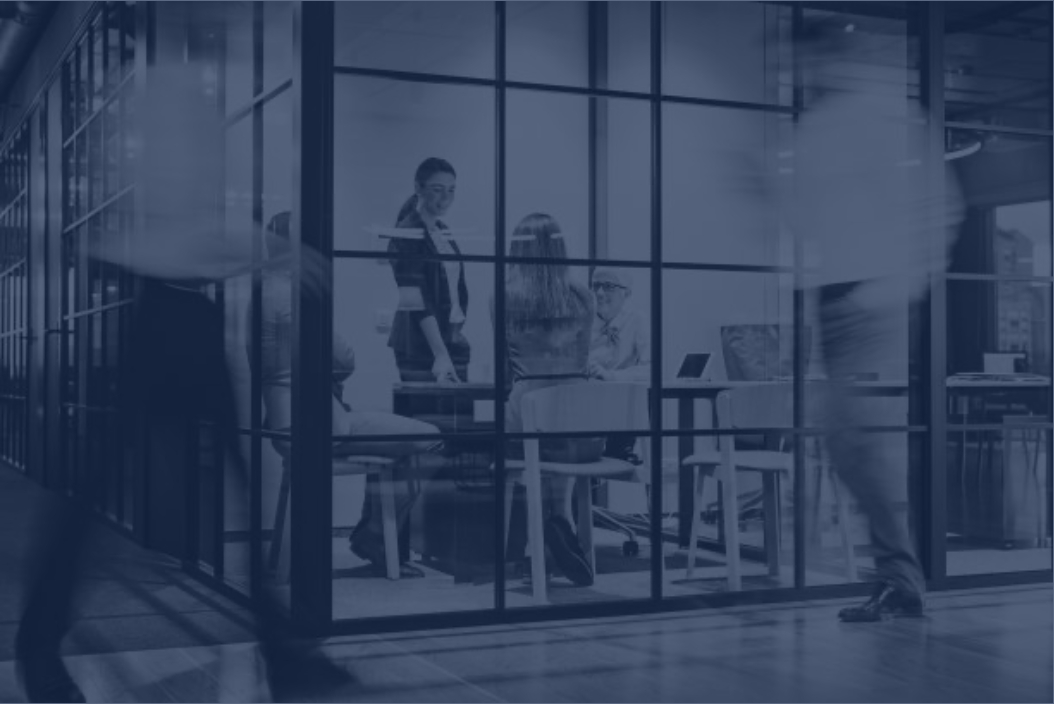 WHAT MAKES US DIFFERENT?
We mark the unseen and strive to focus on the right point to insulate businesses from unexpected results and help them gain competitive edge. Keeping an eye on the constantly changing regulations is a matter of time money and professionalism, let the lawyers worth their salt do it.
We move beyond giving sole legal opinion; we embed ourselves into the heart of your business, understand your problems or needs and REDEFINE them. The problem you dwell on might not be a problem at all or the obstacle you see might be a tip of the iceberg.
READ MORE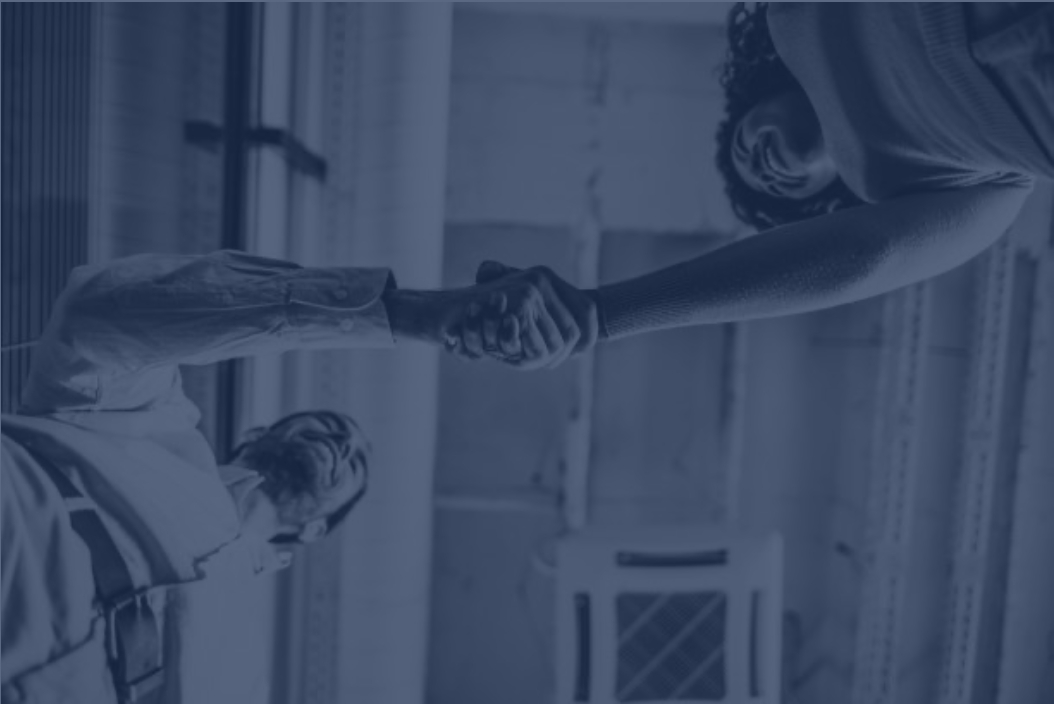 SOCIAL COMMITMENT
KP Law strives to be a responsible business representing the highest standards of ethics and professionalism. Beyond our core business objectives, each person in our team acts as a responsible and ethical participant in the global community.
READ MORE